The Only Resources A Website Owner Will Ever Need!
Let our AI help you to find the right resources to follow...
Looking for A Firm GRASP on Digital Marketing for Your Business?
"Have you put your heart and soul into creating a valuable online business but confused about convincing your customers of its value?"
We take your hand and walk you through all things marketing for your business.
Our digital library contains tutorials along with actionable examples for your digital marketing strategy.
I have found the resources here on GRASPED Digital to be not only very inspiring, but absolutely packed full of practical information for anyone wanting to succeed in business on the Internet. They are also well organized.
Traffic Generation
Build your audience and cultivate your loyal digital tribe who are eager to know more about your business.
Email Marketing
Learn strategies to build and monetize your email lists by grabbing the attention of your customers and keeping it.
Online Business
Learn the different types of online businesses and access step-by-step guides to creating and profiting from one of your own.
Copywriting
Force your audience into action by crafting compelling sales messages and advertisements.
Membership Sites
Turn your prospects into repeat buyers by sharing your best products and content with them.
Outsourcing
We help you master outsourcing the overwhelming tasks, saving you time and money.
Digital Marketing has revolutionized the potential for online businesses so you can create loyal and happy customers with ease.
Unleash the power of digital marketing with GRASPED and Explode your profits in no time.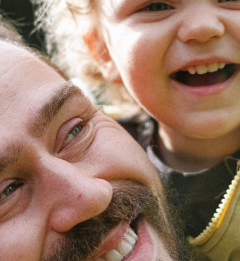 I find the videos very convenient especially if you're not much of a reader like I am. They have voiced instruction that basically read everything for you. It's awesome!
The GRASPED Advantage
Get these benefits and more when you sign up for our resource library.
Specialized Content
Our tested, comprehensive content delivered in a conversational tone is designed especially for solopreneurs and beginner content marketers on a budget.
Pivoted for Success
A one-stop training library to develop a solid understanding of digital marketing fundamentals that guarantee proven results.
Self-Paced Learning
Not in the mood to study today?
No issues. Our self-paced content is flexible to your mood and schedule, accessible immediately from any type of device.
Technology-Driven
Videos and audio content are enhanced with the groundbreaking Neural Text-To-Speech (NTTS) technology developed by Google, Amazon, IBM, and Microsoft.

I've been very interested in Internet Marketing for years and I've never seen such a wide variety of courses. Its amazing how many of them cross reference each other. I highly recommend GRASPED Digital.
Free SILVER Member Resources
Getting people's attention on the web may seem difficult, but not until you see these golden rules of traffic generation! For the first time ever, GRASPED is revealing top-level information that guarantees to get your audience's attention, and get them to...
When a lot of people think about creating a package of materials to sell, they get overwhelmed. Create one piece of content... sure. But what about creating 10, 20 or more pieces in a mixed bag of reports, courses, worksheets, templates, checklists and more...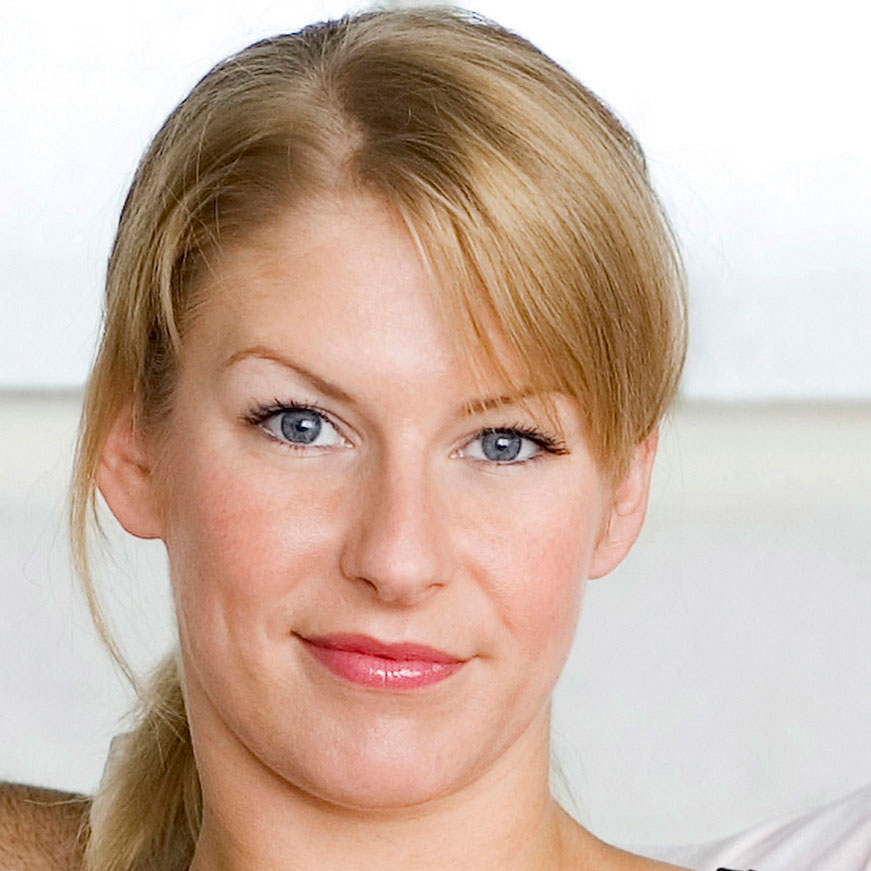 The resources are very well structured for easy understanding especially to those who are new to digital marketing and want to learn.
Worth $47, FREE for A Limited Time
Do You Want Targeted, Repeat Buyers To Visit Your Website?
Grab this guide of 12 proven hacks to get a ton of traffic to your website!
With this guide, you will uncover:
This guide usually sells for $47 but for a limited time, you can get it completely free. Click the button below and...