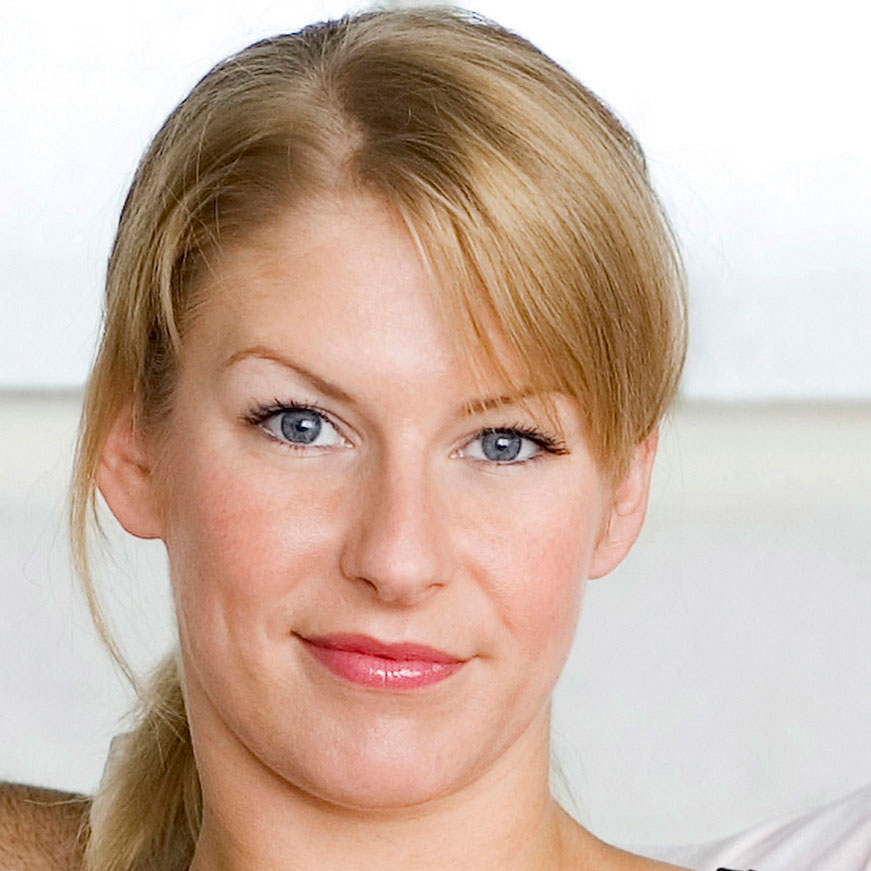 The resources are very well structured for easy understanding especially to those who are new to digital marketing and want to learn.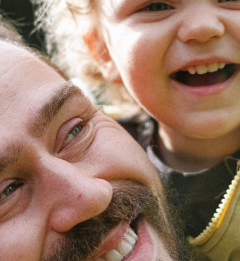 I find the videos very convenient especially if you're not much of a reader like I am. They have voiced instruction that basically read everything for you. It's awesome!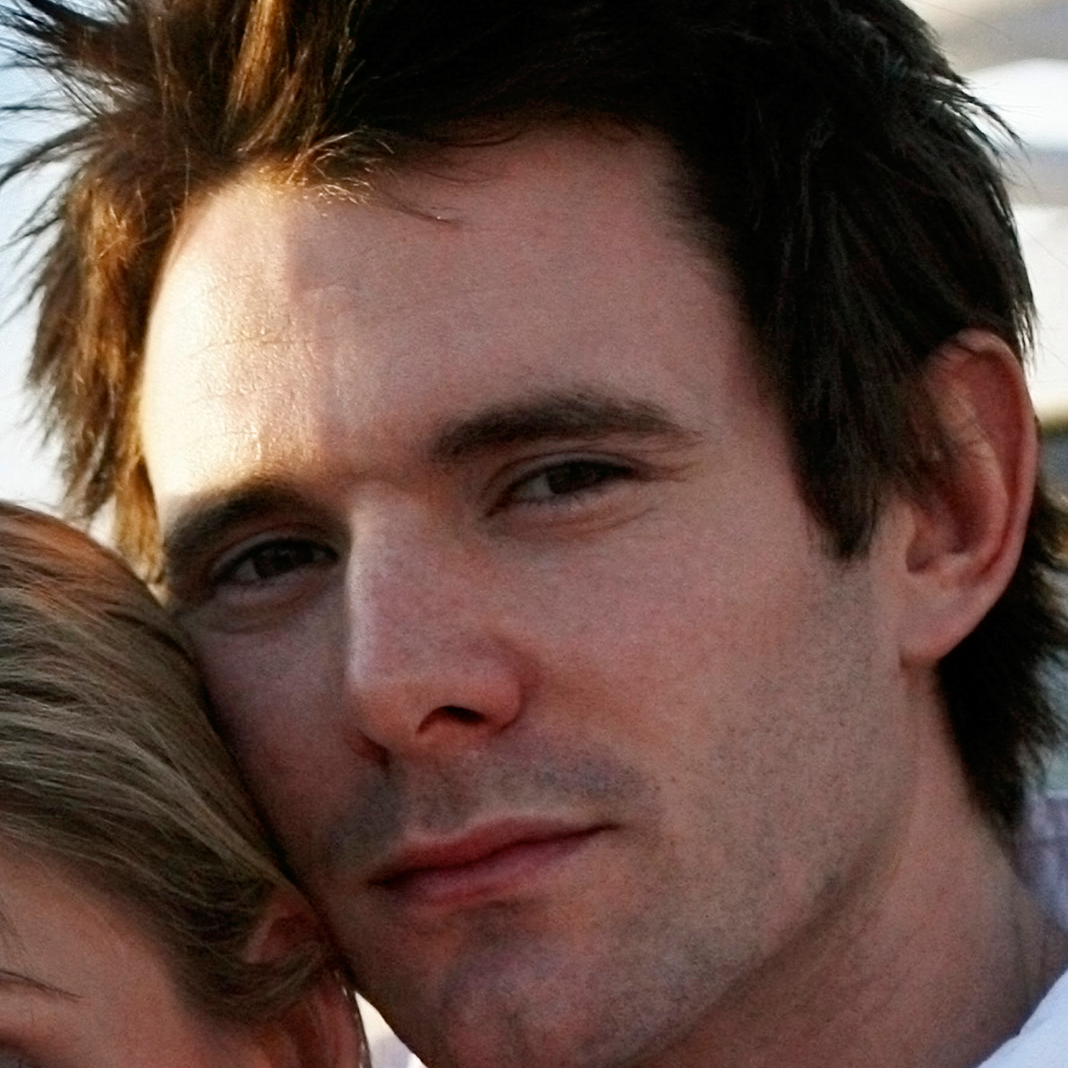 When I was in my last year of college, I knew I had to really invest in educating myself first before putting up any business of my own. I found out about GRASPED Digital and have been really thrilled with the amount of courses offered. I really am learning a lot and planning my whole business little by little.

One of my weakest points is email marketing, and I understand how improving that area will improve to my business. Really thankful I found out about GRASPED Digital, I'm learning so much.

I've been very interested in Internet Marketing for years and I've never seen such a wide variety of courses. Its amazing how many of them cross reference each other. I highly recommend GRASPED Digital.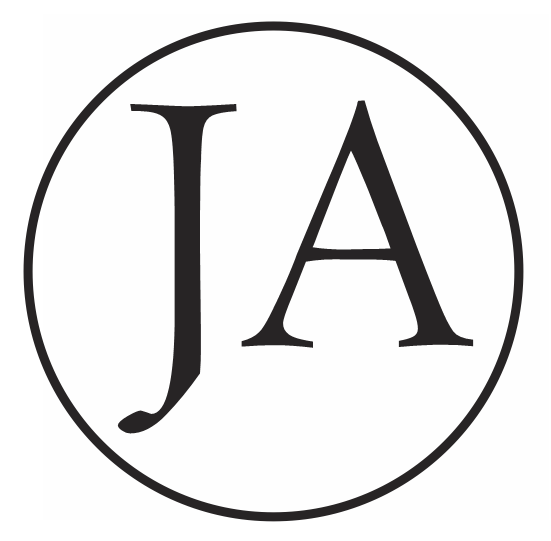 Their content and the overall structure of the resources is excellent, and they make sure each area of expertise is covered. I would definitely recommend them to any struggling marketer.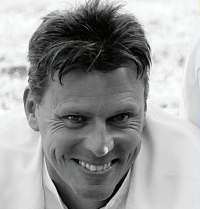 The modules were very helpful to develop and strengthen our team's knowledge in Marketing. The website is inspiring, and the examples given are relevant to our daily work.
I have found the resources here on GRASPED Digital to be not only very inspiring, but absolutely packed full of practical information for anyone wanting to succeed in business on the Internet. They are also well organized.
Enjoying Your Membership? Let Others Know...