In the fast-paced world of digital marketing, one thing remains constant: the importance of Search Engine Optimization (SEO). In this article where SEO remains an indispensable tool for success, we'll delve into the significance of SEO in digital marketing and its profound impact on website visibility. We'll also explore the latest SEO strategies, algorithm updates, and best practices that are essential for digital marketers and website owners aiming to improve their online presence.
The Importance of SEO in Digital Marketing
In the digital landscape, where millions of websites compete for attention, SEO acts as a guiding beacon. It's the compass that helps your website navigate the vast sea of the internet and reach its intended audience. Here's why SEO is pivotal in the realm of digital marketing:
Enhanced Visibility: SEO is all about getting your website to rank higher on search engine results pages (SERPs). When your website appears at the top of the search results, it's more likely to be noticed by users actively seeking information, products, or services related to your niche.
Credibility and Trust: Websites that rank well are often seen as more credible and trustworthy by users. Search engines like Google have algorithms that evaluate a website's Expertise, Authoritativeness, and Trustworthiness (E-A-T). Sites that adhere to these principles are rewarded, while those with spammy links or unnatural profiles are penalized.
Targeted Traffic: SEO enables you to attract users who are specifically interested in what you offer. By optimizing for relevant keywords, you can reach a highly targeted audience, increasing the chances of converting them into customers or loyal visitors.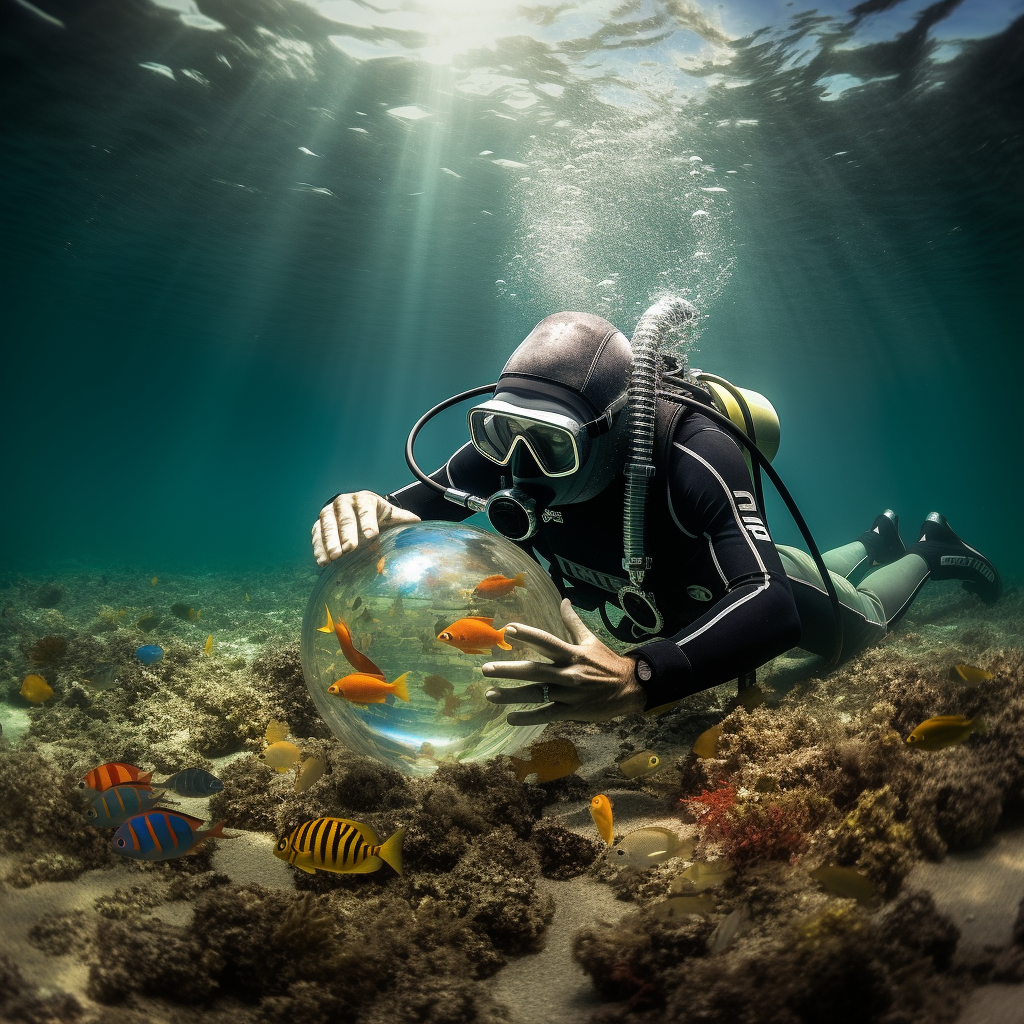 Now, let's explore some of the latest SEO strategies that can help boost your website's visibility and rankings in 2023.
Latest SEO Strategies
Focus on E-A-T: Google's E-A-T algorithm is more important than ever in 2023. It rewards websites with high-quality content from experts in their field. Ensure your content reflects expertise, authoritativeness, and trustworthiness.
Utilize AI: Artificial Intelligence is increasingly important in SEO. AI can generate content, optimize websites, and track performance. Embrace AI tools and technologies to stay competitive.
Create High-Quality Content: Content is still king. Craft well-written, informative, and engaging content that resonates with your target audience.
Optimize for Mobile: Mobile optimization is crucial, as more users search on mobile devices. Ensure your website is mobile-friendly and user-friendly.
Leverage Social Media: Promote your website on social media platforms. Sharing content and engaging with your audience can drive traffic and enhance your online presence.
Latest Algorithm Updates
Staying up-to-date with algorithm updates is vital for SEO success. Here are some recent updates:
Google November 2023 Core Update: Released on November 2, 2023, this update is expected to impact search engine rankings significantly. It targets a different core ranking system than the October 2023 updates.
Google October 2023 Core Update: Rolled out on October 5, 2023.
Google October 2023 Spam Update: Released on October 4, 2023, this update focuses on penalizing sites with low-quality content, spammy links, and manipulative SEO tactics.
Best Practices for Optimizing Websites in November 2023
To thrive in the competitive digital landscape, follow these best practices:
Technical SEO: Ensure your website is technically sound and easy for search engines to crawl and index.
On-page SEO: Optimize title tags, meta descriptions, and header tags for better visibility.
Link Building: Build high-quality backlinks from reputable sources.
Content Marketing: Create and share high-quality, relevant content on social media.
Local SEO: Optimize for local search if you have a physical location.
Mobile SEO: Prioritize mobile-friendliness and usability.
User Experience (UX): Provide a positive user experience to keep visitors engaged.
Voice Search: Optimize for voice search queries.
Video SEO: Create and optimize videos for search engines.
Data-Driven SEO: Use data to track performance and make informed SEO decisions.
By implementing these latest SEO strategies and staying updated on algorithm changes, you can enhance your website's ranking in search engines and attract more visitors. In a digital world where visibility is key, SEO remains an indispensable tool for success.